Christopher was born and grew up in Rhode Island, the smallest state in the USA, and attended the University of North Texas in Denton, Texas, just outside of Dallas. He received a Bachelor of Science degree in Geography, with a focus on human-environment relations, including study on topics such as climate change, and the relationship between politics, society, culture, and the physical world. This included a senior thesis on the relationship between violence and mineral extraction in the Democratic Republic of the Congo that he was invited to present at the university's annual academic conference.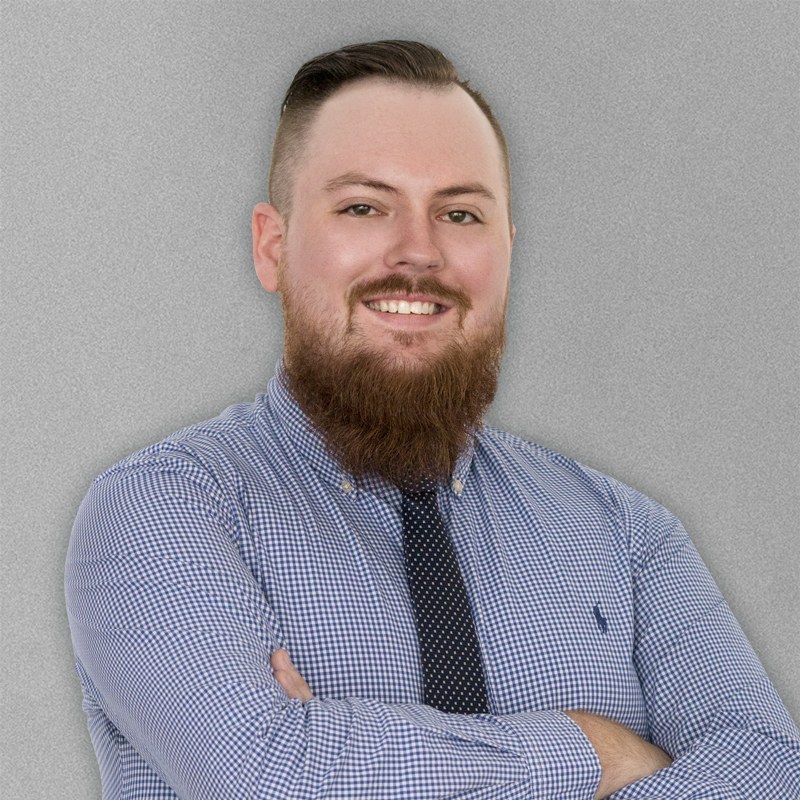 As such, he has always had a major fascination in both the physical world and the countless cultures that inhabit it, which led in part to his decision to move across the world to Vietnam to teach English. After moving to Vietnam to earn his TEFL Certificate, Christopher has taught for AVSE, YOLA, and VUS here in Ho Chi Minh City, during which time he realized that his true passion in English language teaching is preparing students for the IELTS exam. He is always seeking for new ways to improve his teaching ability and to better connect with his students.
In his free time, Christopher loves to learn more about the wonderful country of Vietnam that he now calls home; this includes studying Vietnamese, traveling all over the country, and reading about the history of Saigon. Additionally, he is a massive sports fan, being a die-hard supporter of Boston's teams in the four major North American sports; he is also a big fan of Tottenham Hotspur in the English Premier League, and of course the Vietnamese national football team. Music is another passion of his, and he plays the electric guitar.